CADENCE
Our cloud, your cloud, multi-cloud
With CADENCE, modernise your trader voice collaboration,
connectivity
and compliance.
Ensure your critical voice services are always up, running and accessible, making your business more agile while reducing complexity and costs.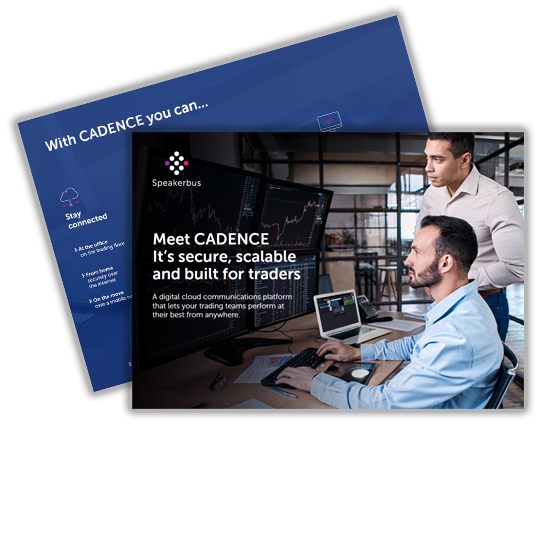 It's secure, scalable and built for traders.
Download our brochure to learn everything you need to know about CADENCE.
Scale up or down
Add new users and devices as your business grows.
Complete flexibility
CADENCE is compatible with public, private and hybrid clouds.
Resilient architecture
High-availability design to ensure your trading teams remain connected under any circumstances.
Integrated security
CADENCE features the most advanced enterprise and cloud security capabilities.
High-quality voice
The CADENCE cloud is engineered for the demands of real-time trading communications workloads ensuring consistent quality and clarity.
A customisable user experience
From touchscreen turrets to soft clients, CADENCE can accommodate every member of your team.
Advanced call recording
CADENCE offers a full suite of communications compliance and analysis capabilities.
Enhanced collaboration
CADENCE offers a full-range of trading communications features/functionality to optimise your trading performance.
Access markets
CADENCE COMMUNITY connects you to leading financial communications networks ensuring the broadest exposure to markets.
24/7 support
CADENCE operates a 24/7 helpdesk providing round-the-clock service and support.
CADENCE COMMUNITY offers a full range of next-generation and legacy voice services for Inter-Firm communications. Includes private wires, hoot & holler, and intercom services.
Connect circuits with peace of mind backed by our global support.
Read about our recent community growth
Watch our CEO describe what the acquisition of iMarket means for CADENCE, our clients and his perspective on the future of voice trading in Finance.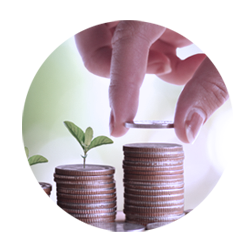 "ARIA saved our business during the pandemic and we have continued to use it ever since. Users trade as if they were in the office with no loss or disruption of service and quality audio."
Head of Voice - Investment Manager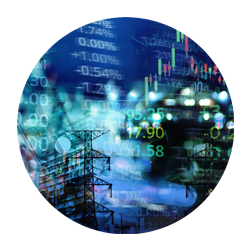 "The transition from physical to soft was seamless and means we can support hybrid working with people both at home and in the office."
Project Manager - Leading Energy Broker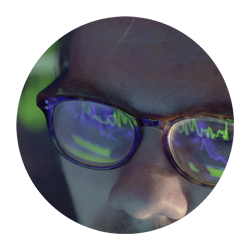 "Our legacy trader voice solution was unable to offer adequate soft client functionality that supported a large number of E1 CAS bearers. We turned to Speakerbus for help, who were able to overlay their ARIA soft client solution, seamlessly on top of our existing TDM turret infrastructure."
Voice Network Manager - Broker Dealer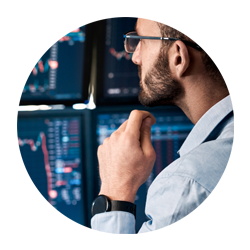 "The ability to separate the audio via speakers and a headset was a key selling point for our users . They were able to have telephony calls via the headset and private wire audio via the Jabra speaker."
Head Trader - Global Asset Manager
QORUS
Collaboration unlocked
Communicate seamlessly across teams, customers and counterparties all through Speakerbus' software platform, so you can focus on trading.
SONANCE
Digitise your data
Capture, store and analyse all of your trading communications data with our automated end-to-end software application suite.
Related News
The latest news, articles and media coverage for the Speakerbus community.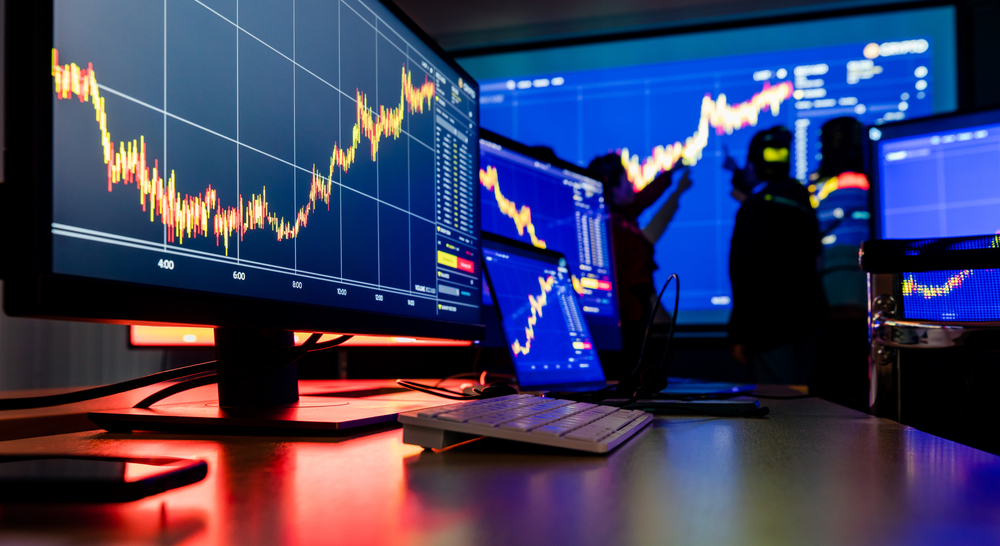 As technology vendors, we are often guilty of falling in love with our "new and different"...