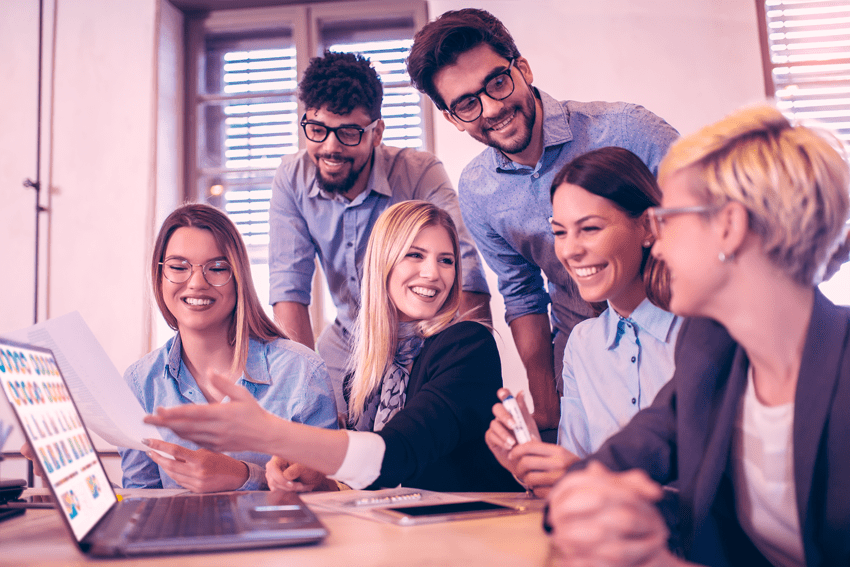 WHY JOIN SPEAKERBUS?
Diversity and Inclusion
Speakerbus operates internationally in a variety of different cultures and welcomes qualified and talented individuals from any background. Our work environment is open and inclusive with a meritocratic approach to recognition, reward and career development.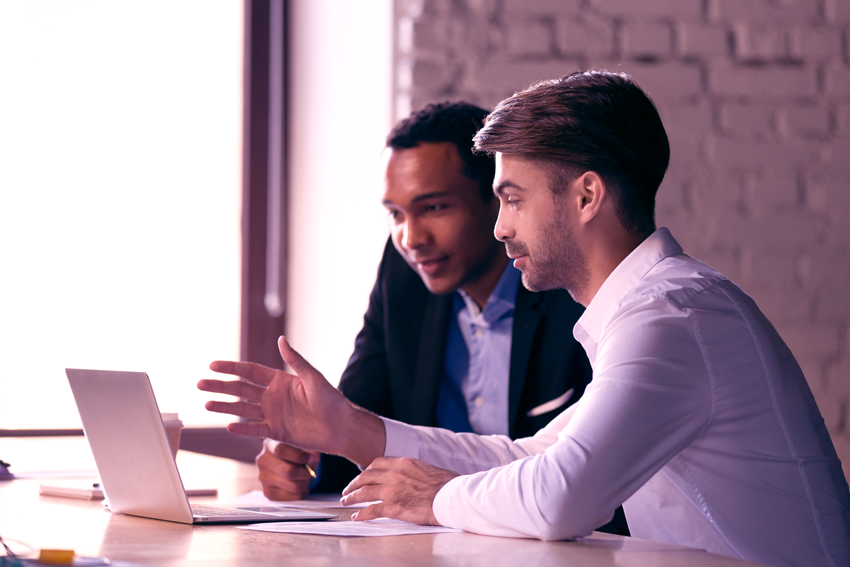 Development and progression
At Speakerbus we value enterprise and collaboration. We encourage and support professional development, and internal career progression, we celebrate Speakerbus people and support them in their endeavours to reach their full potential.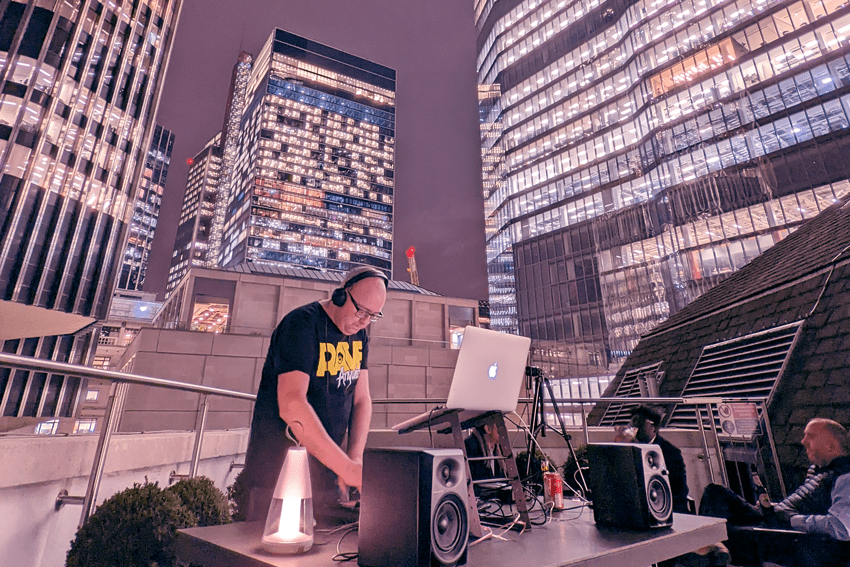 Work hard, play even harder
Whether it's a boat party on the Thames, a competitive run, summer BBQs on the rooftop terrace, or inhouse DJ nights. Our enthusiastic Social Crew maintains a full social calendar with interesting events and activities for anyone who wants to get involved.
WHY JOIN SPEAKERBUS?
Team Benefits
CITY OF LONDON
No open positions
WALTHAM CROSS, HERTFORDSHIRE
No open positions
Hong Kong
No open positions
Frankfurt
No open positions
Malaysia
No open positions
New York
No open positions
Singapore
No open positions