Speakerbus provides firms with cutting-edge trade communications solutions to meet the needs of the hybrid era and ensure seamless processes in and out of the office.
Explore our digital communication and collaboration solutions and see how Speakerbus can keep your teams connected, compliant and secure.
Explore Speakerbus' innovative trade communications and collaboration solutions
QORUS
Software & D
evices
Collaboration unlocked- Communicate seamlessly across teams, clients and counterparties through Speakerbus' trade communications software and devices.
CADENCE
Cloud Community
Cloud-enable your teams - Move your trading platform to the cloud to ensure reliable access anywhere, anytime, under any circumstances.
SONANCE
Compliance
Digitise your data - Our integrated software platform captures, stores and analyses all of your critical communications data in line with regulatory requirements.
What clients say about our trade communications tools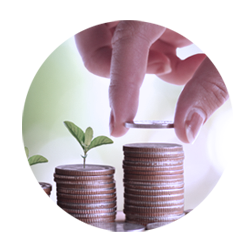 "ARIA saved our business during the pandemic and we have continued to use it ever since. Users trade as if they were in the office with no loss or disruption of service and quality audio."
Head of Voice - Investment Manager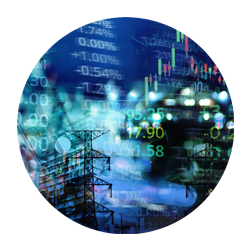 "The transition from physical to soft was seamless and means we can support hybrid working with people both at home and in the office."
Project Manager - Leading Energy Broker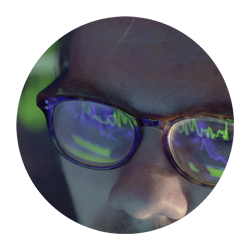 "Our legacy trader voice solution was unable to offer adequate soft client functionality that supported a large number of E1 CAS bearers. We turned to Speakerbus for help, who were able to overlay their ARIA soft client solution, seamlessly on top of our existing TDM turret infrastructure."
Voice Network Manager - Broker Dealer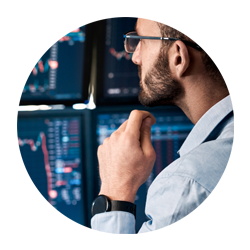 "The ability to separate the audio via speakers and a headset was a key selling point for our users. They were able to have telephony calls via the headset and private wire audio via the Jabra speaker."
Head Trader - Global Asset Manager
Stay up to date with the latest news and insights
Check out the latest news, articles and media coverage of Speakerbus and learn how next-gen trade communications solutions can power your firm's trading performance.
LATEST ARTICLES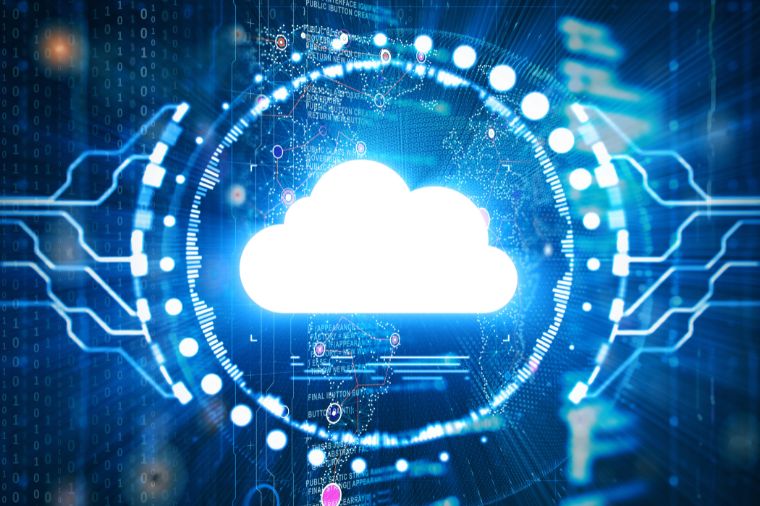 Embracing cloud technology, particularly through robust cloud implementation services, has...