Enhance your communications compliance and intelligence
Struggling to keep up with ever-increasing communications channels, data streams and reporting requirements? SONANCE offers a better way to ensure communications compliance!
Why choose SONANCE?
SONANCE from Speakerbus helps you simplify and automate critical communications data management processes. Gain greater visibility and control over your trading communications data by capturing, monitoring, analysing, archiving and reporting on all your channels.

Key benefits of our communications compliance solutions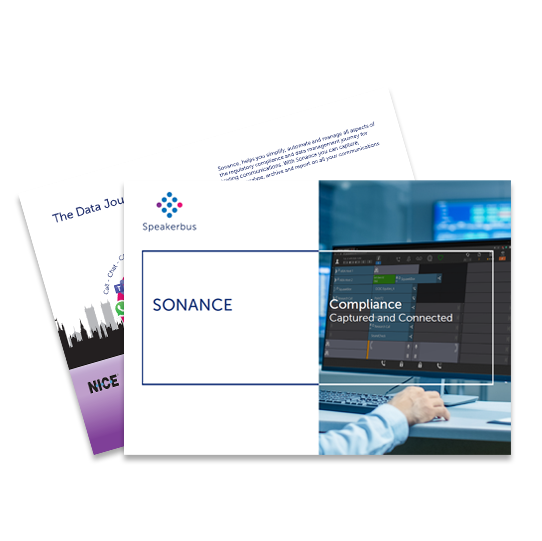 Read our SONANCE brochure to learn more about cloud-based communications compliance
Empower your compliance capabilities and digitise your trading communications data with Speakerbus
How Sonance Can Impact Your Business
SONANCE offers a range of features for managing your trading communications and record-keeping. Here are some of the solution's key features.
Capture and record
Capture multiple audio channels and transcription data from our products for clearer and more efficient communications compliance investigations
Single data and reporting platform
Bring all communications data together holistically where it's instantly available, normalised and indexed for a quality user experience.
Spot and stop risky behaviours
Use intelligent monitoring and reporting tools to enhance your analytical capabilities, identify process issues and reduce risks.
Instant search and access to data
Use powerful search capabilities to identify and retrieve captured trading communications at any time.
Voice transcription
SONANCE also supports voice transcription and advanced translation of communications records.
What our clients have to say about our solutions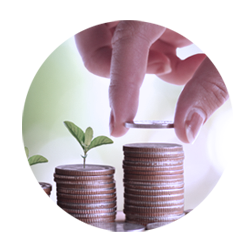 "ARIA saved our business during the pandemic and we have continued to use it ever since. Users trade as if they were in the office with no loss or disruption of service and quality audio."
Head of Voice - Investment Manager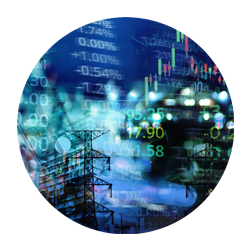 "The transition from physical to soft was seamless and means we can support hybrid working with people both at home and in the office."
Project Manager - Leading Energy Broker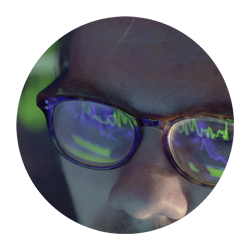 "Our legacy trader voice solution was unable to offer adequate soft client functionality that supported a large number of E1 CAS bearers. We turned to Speakerbus for help, who were able to overlay their ARIA soft client solution, seamlessly on top of our existing TDM turret infrastructure."
Voice Network Manager - Broker Dealer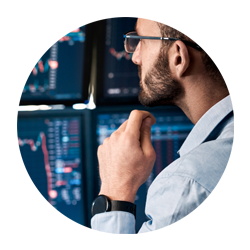 "The ability to separate the audio via speakers and a headset was a key selling point for our users. They were able to have telephony calls via the headset and private wire audio via the Jabra speaker."
Head Trader - Global Asset Manager
Explore our other trading communications solutions
QORUS
Collaboration unlocked
Communicate seamlessly across teams, customers and counterparties all through our cutting-edge software platform.
CADENCE
Cloud-enable your teams
Move your trading platform to the cloud to ensure your teams can gain access anywhere, anytime and under any circumstances.
Stay up to date with the latest news and insights
Check out Speakerbus' latest news, articles and media coverage and learn how innovative trading communications and compliance solutions can power your firm's trading performance.
LATEST ARTICLES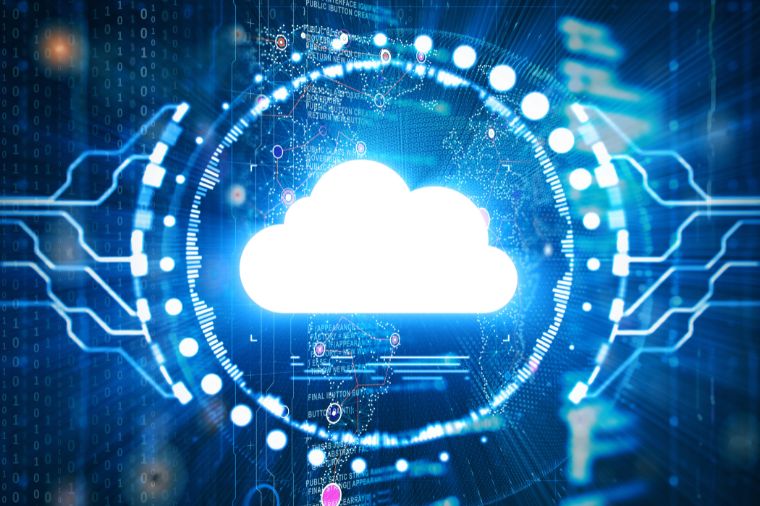 Embracing cloud technology, particularly through robust cloud implementation services, has...