Our leadership team
Meet the Team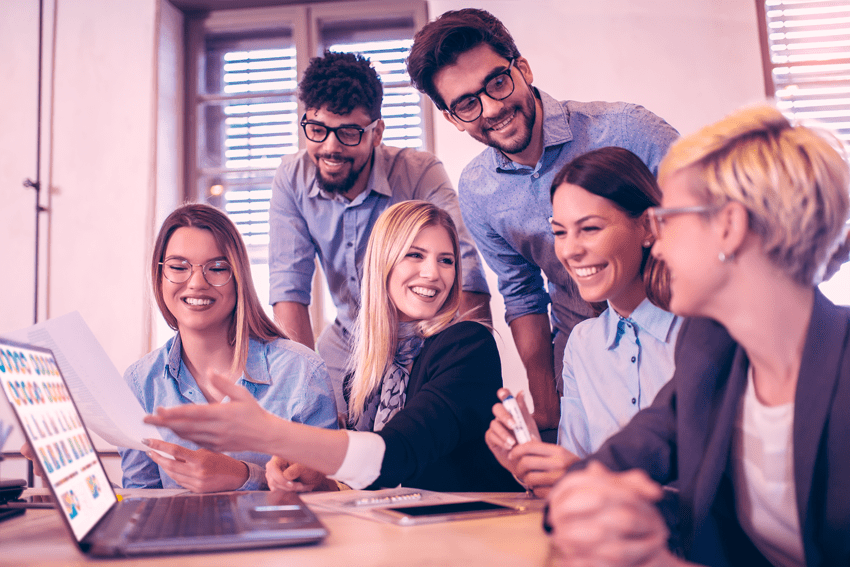 LOOKING FOR A CHALLENGE?
Join our Team
Join our team of diverse and talented associates, we're experts at building modern collaboration tools that empower clients to trader from anywhere.
Stay up to date
The latest news, articles and media coverage of Speakerbus.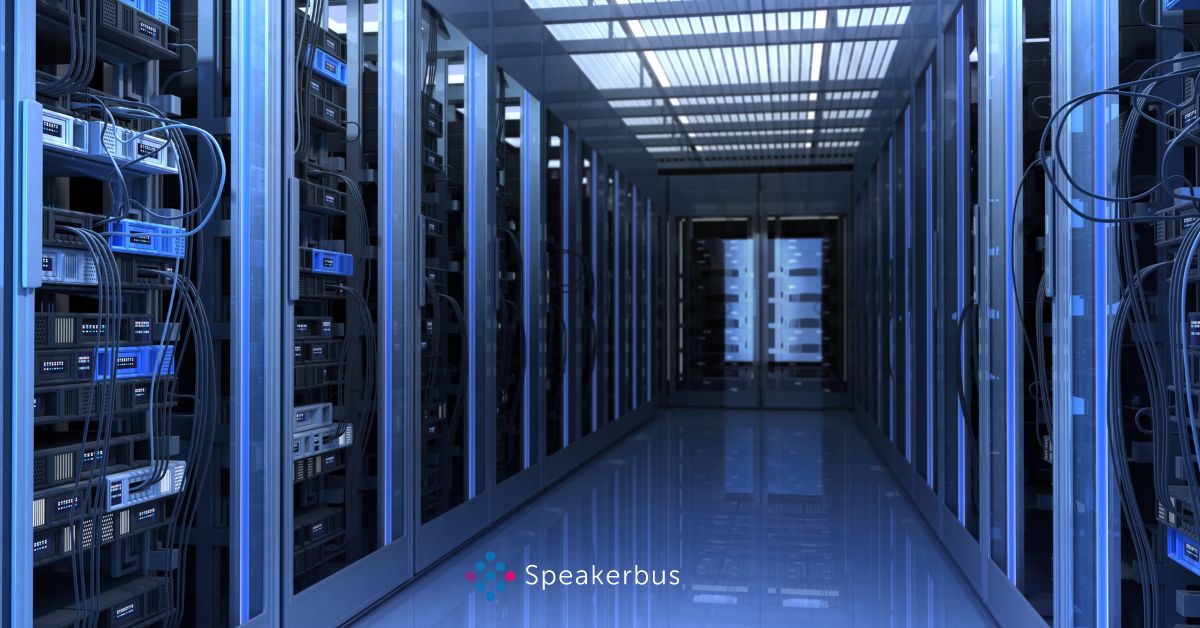 With global voice collaboration platforms and the rise of high-frequency trading, the dema...