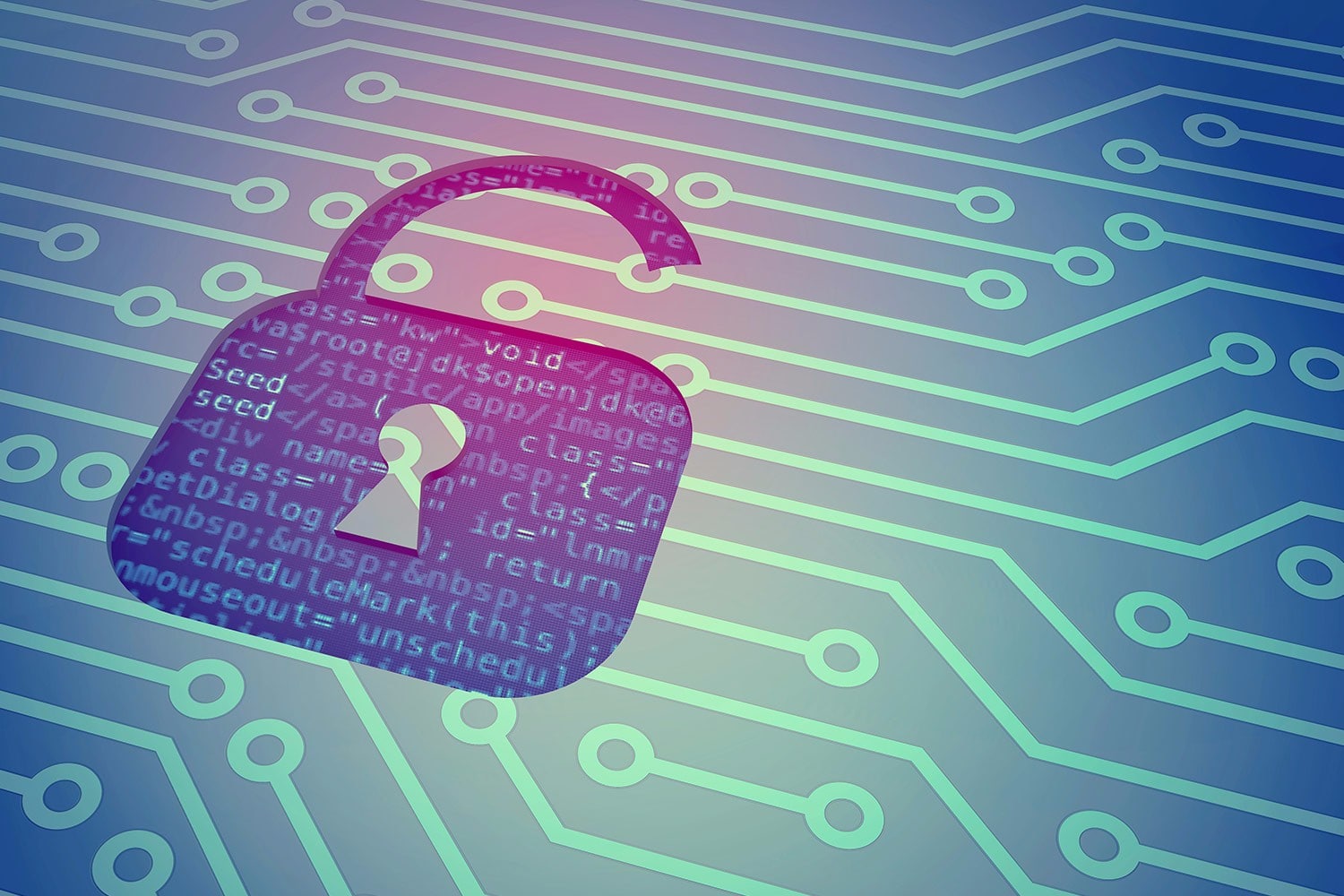 Speakerbus is aware of a widespread ransomware attack which is affecting numerous IT organisations in multiple countries. A new ransomware attack called 'Wanna' (also known as WannaCry, WCry, WanaCrypt and WanaCrypt0r) is encrypting files and changing the extensions to .wnry, .wcry, .wncry and .wncrypt.
More information is described in Microsoft Security Bulletin MS17-010 - Critical.
Only Speakerbus solutions installed on Windows servers are affected. This includes the iManager Centralised Management System (iCMS), iManager Call Detail Server (iCDS), SB 534, and Voice Conference Manager (VCM) products.
We have tested the Microsoft-provided Security Update for Windows 2008 R2, Windows 2012 and Windows Server 2003 SP2 with Speakerbus products. This update may be applied to your servers immediately if it has not already been done.
For further information please contact your regional partner or our service desk: http://www.speakerbus.com/helpdesk/