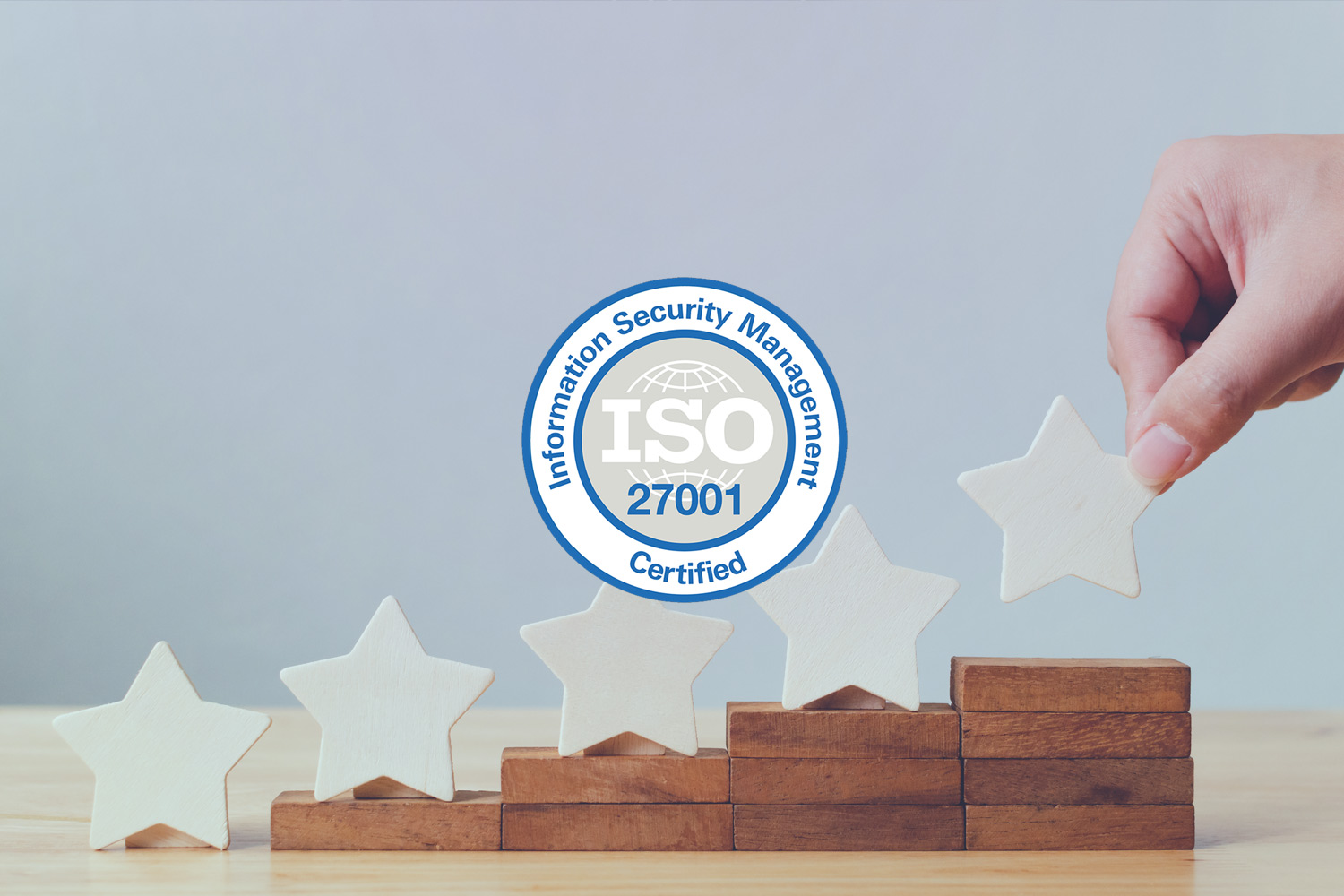 At Speakerbus, we are proud of our technology and the quality we bake into our solutions for our customers. Speakerbus has been certified to the international Information Security Standard ISO 27001 since 2011 and has now completed recertification for 2019.
What is the ISO 27001 certification?
ISO 27001 (formally known as ISO/IEC 27001:2005) is a specification for an Information Security Management System (ISMS).
The globally recognised certification guarantees the security of our customers' confidential information and provides confidence in how we manage risk.
ISO 27001 standard is technology-neutral and uses a top-down, risk-based approach to operations excellence.
The certification mandates a six-part planning process:
Define a security policy.
Define the scope of the ISMS.
Conduct a risk assessment.
Manage identified risks.
Select control objectives and controls to be implemented.
Prepare a statement of applicability.
Learn more about ISO 27001
Want to know more about our ISO 27001 certification and what it means? Contact the Speakerbus team and learn how our secure and compliant solutions can protect your firm.