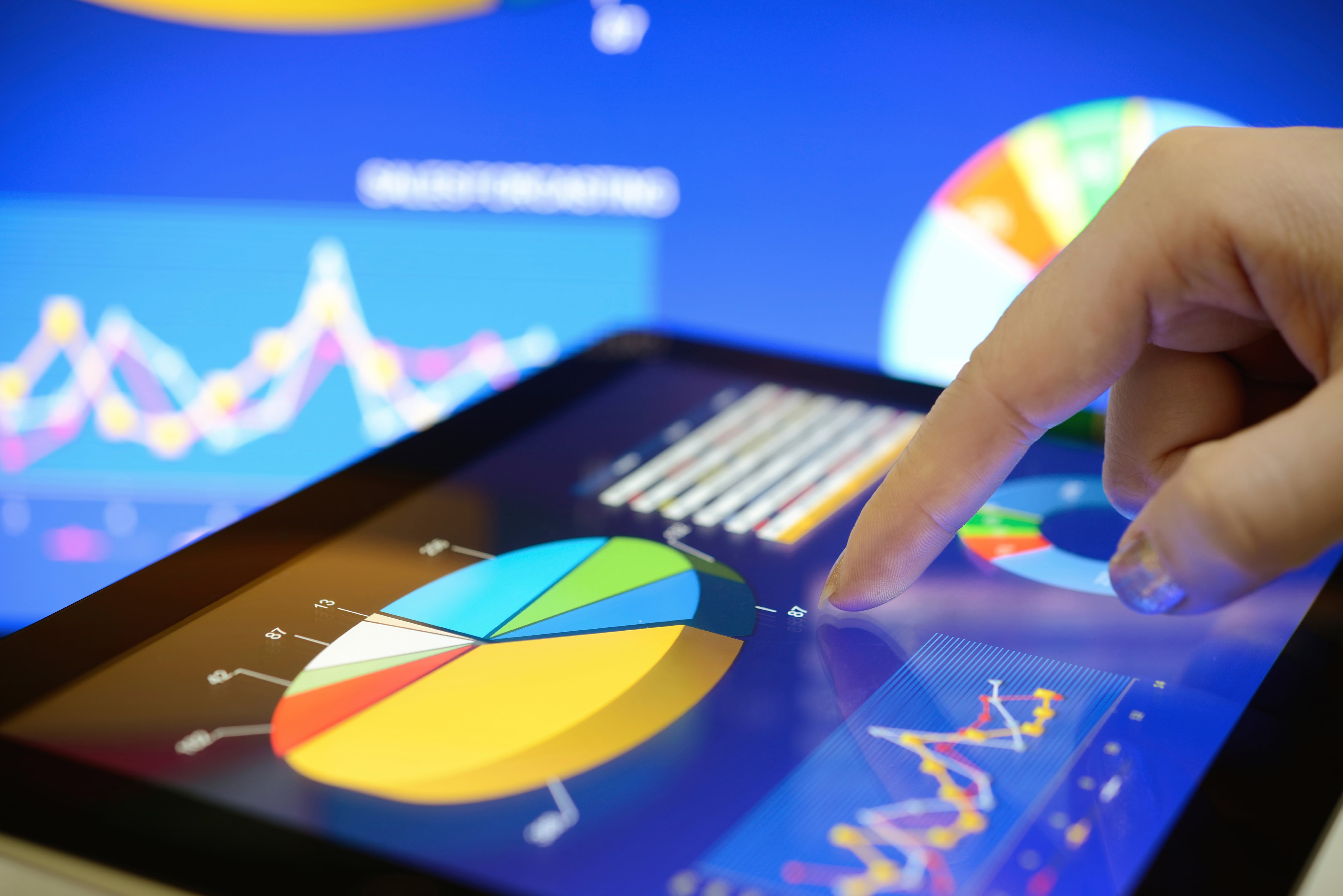 The global pandemic has accelerated digital transformation in Capital Markets, with countless firms looking to modernise their tech stack and move their trading activities and systems to the cloud. But a key concern for firms with remote trading and cloud computing is compliance.
Learn how Speakerbus and its cutting-edge tools are transforming remote working capabilities and helping traders to stay compliant with the latest regulatory requirements.
Meeting the challenges of remote market trading
The increased prevalence of remote working in the financial sector has presented various challenges for traders. Can they be as efficient when not in the office? How reliable is access to systems and tools when working remotely? How secure are trading transactions and communications? One of the biggest issues is compliance.
How can regulatory compliance be managed effectively in a hybrid trading environment? Luckily, RegTech software and compliance-friendly cloud-based trading solutions are addressing remote working challenges. And as firms strive for high-frequency trading with the lowest possible latency, to achieve a competitive edge, Speakerbus' cloud solutions empower firms to reach their potential and meet the latest regulatory obligations.
What are the compliance pitfalls for traders?
Traders working remotely face heightened risks of non-compliance, in terms of not meeting the required rules in capturing and managing transactional and communications data and also with the rise in market abuse - leading to increased investment in trade surveillance. The former is usually a result of inadequate technology or processes to ensure calls and trading activities are captured correctly and to the required standard, whilst the latter occurs more frequently with greater scope for underhand tactics, market manipulation and other forms of market abuse.
Speakerbus' range of tools for traders ease compliance concerns and reassure firms that the same level of performance and reliability can be achieved, in and out of the office.
How does Speakerbus' software help remote traders stay compliant?
Evolving regulatory directives, such as MiFID II and Dodd-Frank, demand more transparency on how trade-related interactions are recorded and reported. The risks of non-compliance are high and can result in significant financial loss and reputational damage. In the UK, FCA guidelines require firms to take all reasonable steps to record conversations, including private wires, intercom calls and traditional phone calls. But how can firms ensure compliance remains watertight in a hybrid trading environment?
Here are just some of the ways Speakerbus is delivering the answers for the financial sector.
Seamless communications
The world is your trading floor. Qorus is Speakerbus' digital communications platform, designed specifically for traders in hybrid work environments. It's powered by a scalable, distributed software architecture that can reside in a cloud or on-premise. Communicate seamlessly across teams, customers and counterparties all through our software platform, leaving you to focus on trading.
ARIA's mobile technology lets you trade from anywhere and offers an ambient communications application that provides an always-on connection to colleagues, counterparties and customers, ensuring that essential information can be shared quickly and easily. ARIA can run on the Qorus platform or be delivered as a service through our Cadence Cloud solution, enabling trading teams to be agile whilst enjoying the reliability of trading services that are accessible to everyone from anywhere.
A platform that mirrors existing user profiles
To replicate compliant office-based recorded dealer boards and intercoms systems, remote solutions must be smart, easy to use and secure. Speakerbus' innovative web browser-based Soft Client ARIA mirrors existing user profiles and compliance policies, to enable flexible remote trading, minimising roll-out time and reducing exposure to market abuse.
ARIA enables financial traders to trade from anywhere with a connection, remotely connecting to the same specialist channels of communication and inheriting all permission and recording policies, with calls and communications being recorded and stored in line with regulatory requirements.
Robust compliance testing for recording integrations
Speakerbus has certified partnerships with best-in-class recording solution providers, which are put through comprehensive and rigorous testing with each trading product release, to give you peace of mind around compliance and compatibility.
We submit products to Avaya and Cisco for compliance testing where each application has its compatibility verified, minimising the need for users to replace existing infrastructure, speeding up the deployment of new applications and reducing network complexity and implementation costs.
Key benefits of our integrated recording solutions include:
Easy participant identification
Detailed analysis of the sequence of events during communications
Full scope of interactions with external counterparties captured
Inter-organisation conversations throughout the deal transaction management lifecycle captured
Regulatory-compliant record-keeping for communications data
Compliant communication record-keeping is covered with Speakerbus' Sonance solution. Sonance is a cloud-based platform that simplifies, automates and manages all aspects of trading communications compliance and data management for financial firms.
With compliance technology powered by SteelEye, Sonance delivers automated communications oversight, regulatory reporting and business intelligence in a single platform. Gain total visibility and control of your communications data by capturing, monitoring, analysing, archiving and reporting on all your communications channels in one space.
With the capabilities to capture the full scope of interactions with external parties and internal departments, audit data and self-administer security policies, you can rest assured that calls and communications are recorded and stored according to specific regulations, with demonstrable compliance.
Flexible cloud solutions with built-in security and compliance management
With Cadence, Speakerbus provides ultra-low latency performance and cloud trading communications with security, compliance and management built-in, including end-to-end data encryption. Our flexible solutions can be delivered globally as a service in private, public or hybrid cloud architecture, removing much of your firm's maintenance and management burden.
Scalable solutions and centralised control
One of the big advantages of cloud-based trading solutions is the ability to scale up or down, according to your needs. ARIA has been designed to accommodate up to 10,000 users, whilst the centralised management system means you can manage thousands of users in one place, with Speakerbus' user-friendly platform.
Transform your trading capabilities with Speakerbus
So, are you ready to transform your trading capabilities and future-proof compliance?
With Speakerbus' suite of cutting-edge communications tools for traders, you can enjoy the same security and reliability as in the office, with the flexibility to meet today's demands. We proactively test and update our products to keep up with the latest regulatory requirements and empower firms to trade with confidence.
Our holistic approach and end-to-end solutions are helping to shape the future of hybrid trading environments. Take a look at our range of trading tools or get in touch with Speakerbus for a consultation or demo.