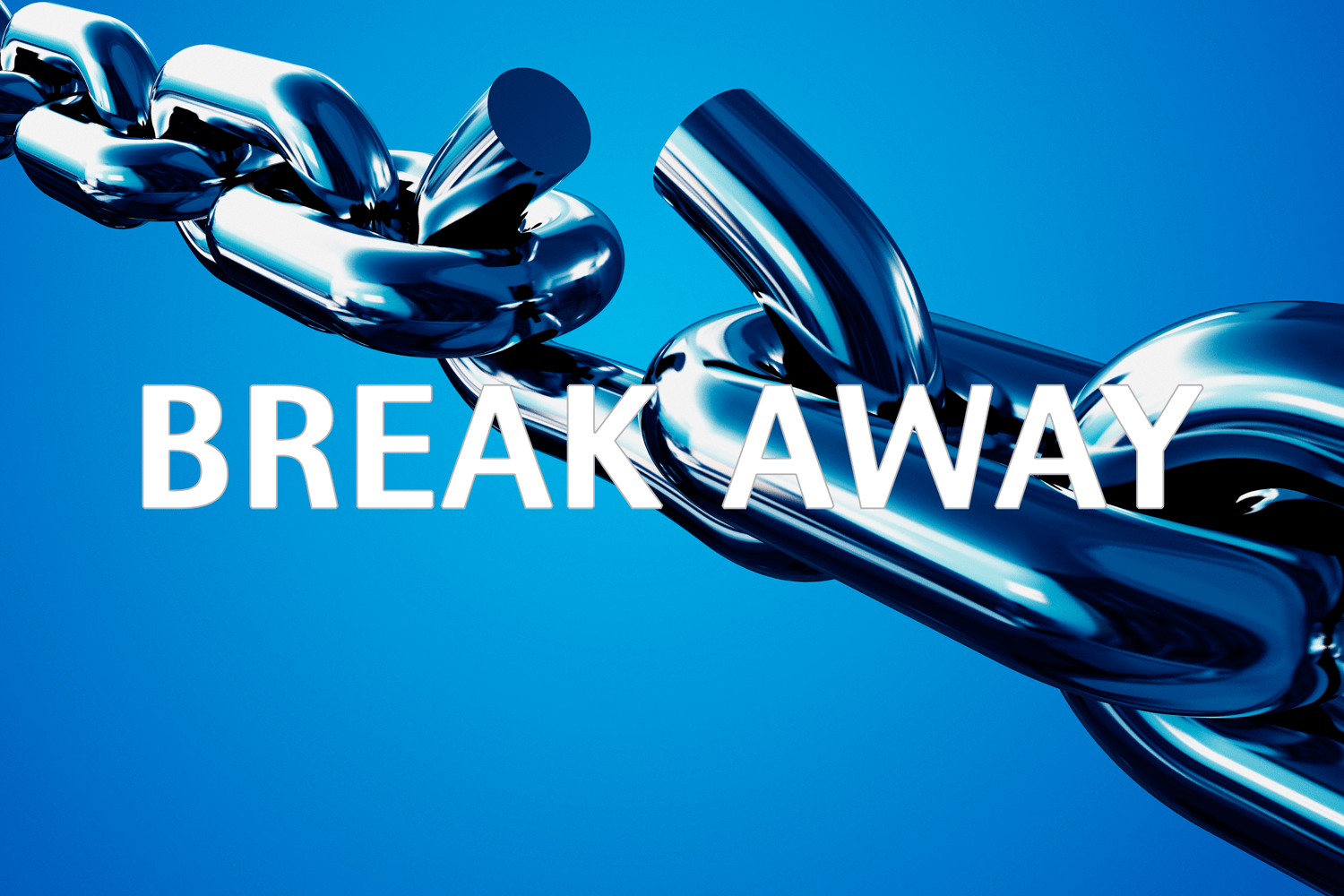 Financial services firms reaching the end-of-life with legacy systems are looking to break away from inflexible product purchase terms, expensive system maintenance and scalability challenges of the past.
Today, they desire more flexibility and control from technology vendors in how they purchase, deploy and manage their specialist trader voice assets. As a company with 100% focus on the trader voice market for over 30 years, Speakerbus is well-positioned to deliver what the market currently needs.
In the past year alone we have been acquiring new business from larger competitors. Why did these financial services firms decide against sticking to their incumbent trader voice system provider and instead opt for Speakerbus?
Why firms are moving to Speakerbus: 3 key factors
Choice

Cost-effective

Ease-of-use
Greater choice over solutions
When you have a specific set of trader voice and telephony functionality in mind that has been meticulously compiled in collaboration with users, why would you need an "all bells and whistles" system with functionality that will be largely redundant?
Speakerbus understands that market participants want to be able to pick and choose specific functionality and expect to be priced based on just on what they need. Furthermore, we take an open approach to partnerships with other vendors to offer customers the widest choice of complementary technologies with which their Speakerbus solution can interoperate.
Customers can also choose how they wish to manage their specialist trader voice assets. We offer the option for your in-house team to manage the physical assets utilising a centralised portal, or you can outsource the day-to-day responsibilities to Speakerbus' support team.
Cost-effectiveness
Many financial services firms that have switched to Speakerbus have previously felt "tied down" by high maintenance costs and inflexible service agreements from their incumbent trader voice system providers. There is also a strong desire to maximise huge investments made in existing PBX platforms and to achieve economies of scale across their whole IT infrastructure.
There are 6 key reasons why Speakerbus delivers a cost-effective proposition for trader voice communication:
We offer solutions that take up less hardware footprint hence fewer overheads.
You can leverage your corporate network with standards-based technology.
Our solutions are certified to the highest level of interoperability with major unified communications providers.
Flexible payment terms mean that you don't have to commit to high upfront costs.
We provide a range of endpoints to cater for all budgets.
You are empowered to self-manage your trader voice infrastructure.
Ease-of-use
Trading is a complex enough business involving the use of multiple systems across the deal transaction life-cycle. The last thing that traders need is a voice collaboration system that is not user-friendly to operate and hinders closing a deal quickly. Furthermore, IT managers need to be able to manage their trader voice assets efficiently and extend functionality to new users, wherever they are located, without disrupting trading operations.
We have designed our solutions with ease of use and simplicity of management in mind.
For traders, our solutions feature "One touch" for instant access to a wide array of mission-critical functionality at a single press of a button.
For IT managers, we provide the ability to manage all trader voice assets dispersed across multiple sites from one centralised web portal, and also offer pre-configured turnkey solutions for quick and easy expansion of trader voice functionality to more users in existing sites or to new sites.
Need a fresh perspective on trader voice?
Reaching the end-of-life with your trader voice communications system and looking for a fresh approach? Like many other organisations that have decided to take an alternative road from the past, contact Speakerbus and let us show you how we can bring a fresh perspective to meet your trader voice communications needs today and in the future.