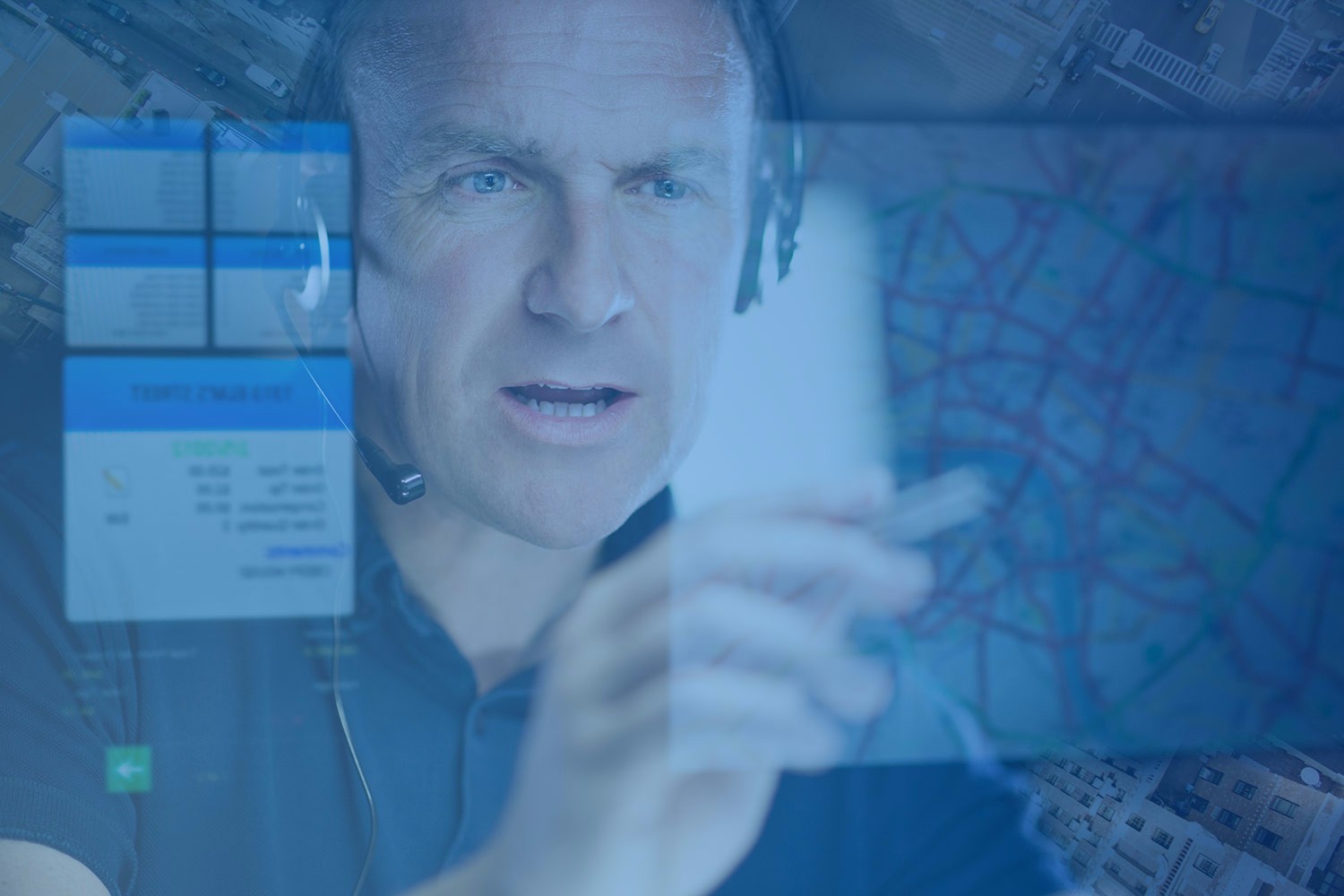 Together with WEY TEC, we're bringing iManager ARIA to control rooms using WEY's SMARTtouch device, a multifunctional keyboard with a touch-sensitive 10.1" colour LCD display. Learn more in our short blog.
How ARIA and WEY combine
The flagship WEY SMARTtouch keyboard offers uncompromising functionality, enhances data security and provides ergonomic comfort. Adding ARIA to this platform adds a powerful soft client to their control room solutions.
ARIA solution use case:
Users can access multiple workstations without performance loss using a single keyboard and mouse.
Use ARIA for telephony - call multiple users and access hotlines and conference groups.
Directly control monitors with a single push of a button.
Use the touch-screen LCD display to simultaneously stream and view multiple videos and TV channels or execute complex application inputs.
The WEY keyboard and ARIA deliver telephony and data sources securely and efficiently at the desk or on a videowall.
The joint solution supports the full range of iSeries endpoints, including the Speakerbus' Command Console. Speakerbus and WEY TEC clients can be ready to respond to any incident, operations order or emergency plan, across a wide range of industry verticals.
Learn more about Speakerbus
For more details about Speakerbus, explore our critical communications solutions or get in touch with our team of experts.