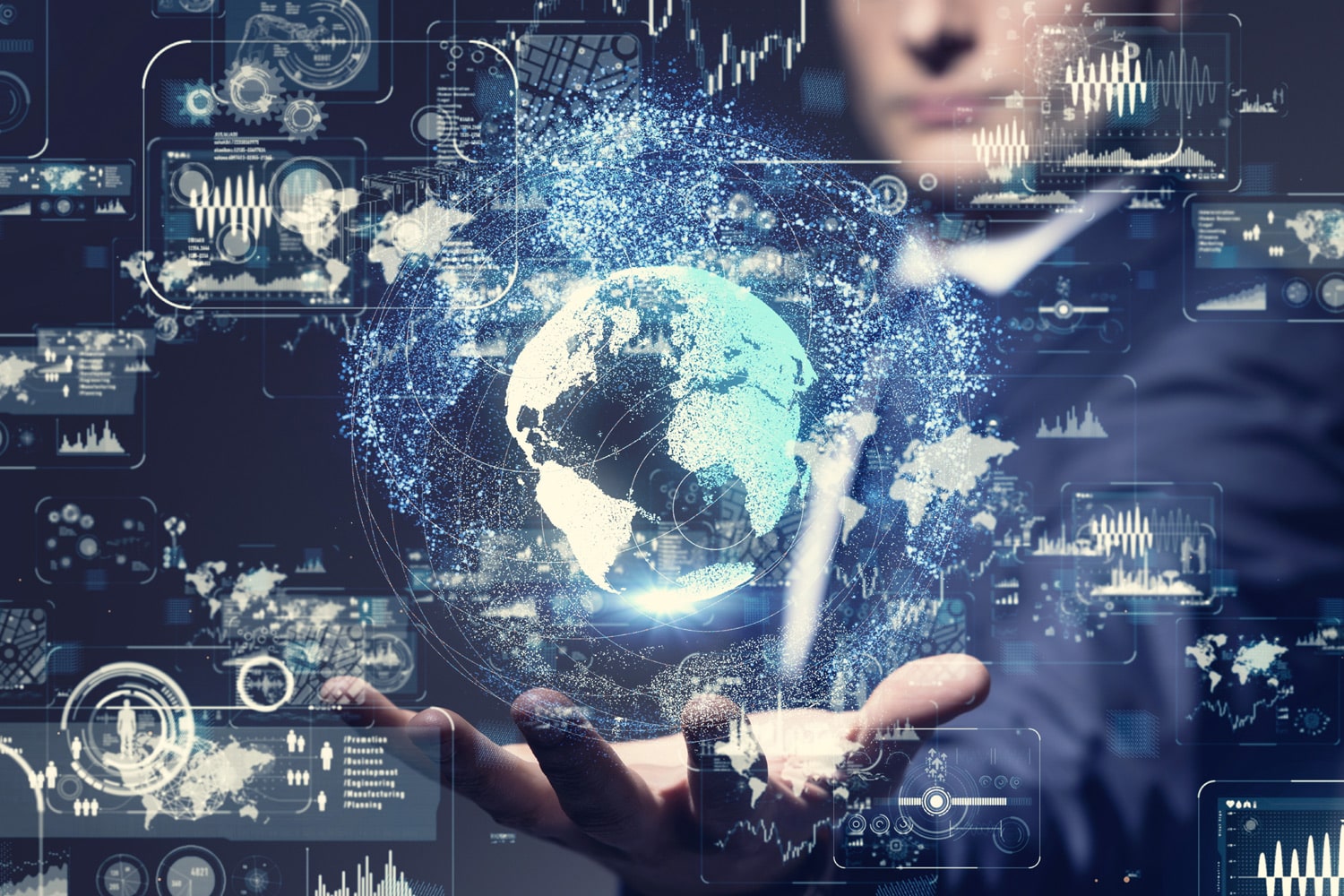 Today's Financial institutions are grappling with Brexit, trade wars, cost-cutting measures and market uncertainty. In parallel, C-level teams are striving to keep abreast of the fast pace of technology change in their industry, whilst positioning their business to reap the full benefits of Fintech innovations.
Learn about how Speakerbus is helping firms keep up with the pace of change in this short blog.
Dealing with fast-changing technology in the trading space
Technology is undercutting once unchallengeable business activities, such as retail foreign exchange with peer-to-peer exchanges, trading (high-frequency trading and voice), compliance and even the ubiquitous Retail office teller, consequently any move to push back investments in information technology solutions carries real business risk.
One area where technology has continually complemented high-touch complex human interaction is voice trading.
The complexity, scale, nature of understanding and planning to ensure best execution all rely on a prudent mix of technology - with human collaboration at its heart.
How Speakerbus can help with Fintech disruption
At Speakerbus, we've always believed the key to success is improving the trading team's ability to instantly communicate using voice, removing ambiguity and avoiding uncertainty and misunderstandings that an algorithm may overlook.
Our range of iSeries solutions redefines how clients exploit the latest technologies, including WebRTC and SIP - while embracing the latest deployment options such as hybrid cloud and virtualisation.
Speakerbus' range of Global Intercom, Hoot and specialist telephony endpoints facilitate team workflow and embrace the latest technological advancements in a cost-effective way.
3 Speakerbus solutions that empower effective collaboration
Here are our top 3 solutions to encourage collaboration.
Intercom – Recognised as the pioneer of intercom services by the world's leading investment banks, Speakerbus Intercom allows the client to share news, alert or request assistance from colleagues in different locations or across geographies and achieve efficient workflow between different departments.


Hoot – Traders in client organisations rely on these solutions to disseminate information to thousands of colleagues across global subsidiaries in an instant. These solutions complement existing dealerboard/trading turret deployments to provide premium intercom and Hoot-n-Holler services over multiple configurable channels.


(iTurret) – Whether you are in capital markets, commodity trading, hedge funds or brokerage sectors, voice trading is a critical part of your business. To be competitive, you need to be first to seize new market opportunities. A trading communications solution that enables fast and efficient voice collaboration with external counterparties and colleagues is paramount. iTurret embraces advancements in Unified Communications (UC) platforms by leverage existing UC investments through certified interoperability with Cisco, Avaya & Mitel.
Learn more about Speakerbus' solutions
For more details about Speakerbus, explore our trader voice solutions or get in touch with our team of experts.