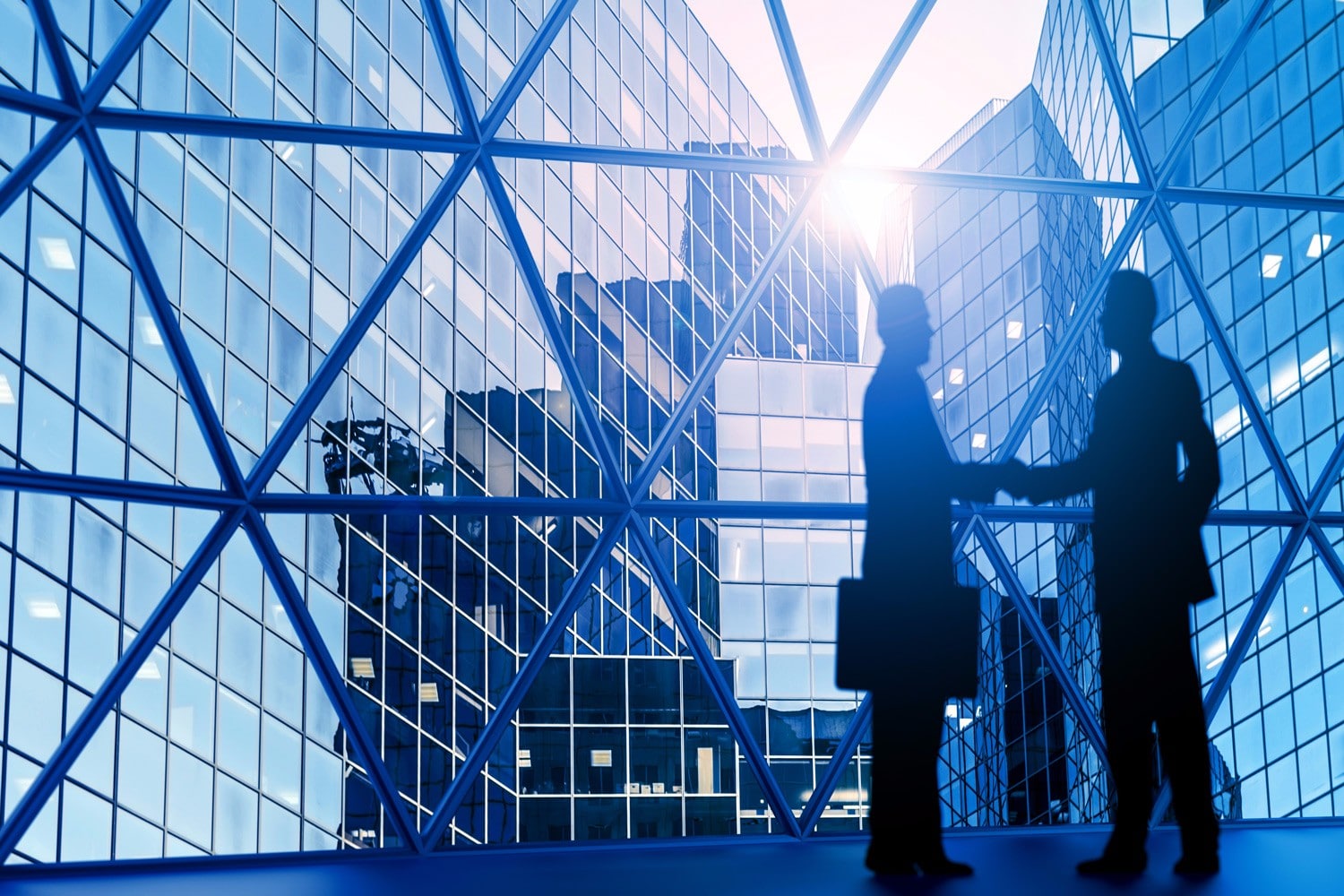 The misconception: "MiFID II will not apply to firms based in the United Kingdom when we complete Brexit". We explore this misconception and offer our insights about Brexit, MiFID II and what to expect.
What will happen to regulations when we leave the European Union (EU)?
Some individuals are under the misconception that because the United Kingdom (UK) has voted to leave the EU, MiFID II will no longer apply. However, for the following reasons, we believe MiFID II will still be applicable and firms need to be ready:
Timing
MiFID II is due to come into effect on 3rd January 2018. It is unlikely that the UK will have officially left the EU by this time and therefore, UK-based firms will still be bound by EU laws and regulations including MiFID II.
Third Country Equivalence
The scope of MiFID II extends to businesses based outside the trading bloc that wish to trade with entities within the EU. This means that if UK-based firms want to trade with or provide services to European counterparties, they must be equipped to demonstrate 'regulatory equivalence' with MiFID II.
The FCA's position
The Financial Conduct Authority (FCA) is the conduct regulator for 56000 financial services in the UK.
The FCA has made it clear that the UK is firmly committed to meeting the January 2018 implementation date for the Directive and that it expects all firms to continue to abide by their obligations under UK law, including those derived from EU law.
They have also advised that firms should continue with implementation plans for any legislation that is still to come into effect, irrespective of BREXIT.
G20 Membership
As politics and some governments turn inward particularly in several developed countries in response to popular opposition to globalisation and its side effects, the G20 members will find it harder than ever to seal new binding multilateral initiatives.
However, included within MiFID II are provisions which, in tandem with the European Market Infrastructure Regulation (EMIR), are intended to address the G20's commitment to reform the derivatives market in the aftermath of the 2008 financial crisis.
The UK government dismissed tackling these reforms in isolation, choosing instead to adopt a European-wide policy – a decision which is highly likely to be upheld post-Brexit.
How Speakerbus can help
Our client services team will review your Trader Voice estate highlighting any known compliance risks and explaining how our Trader Voice 'best practice' principles help clients prepare for MiFID II.
To learn more about how Speakerbus helps firms remain compliant, explore our solutions or get in touch with our experts.